About us
Investigations & Security Specialists
What We Do & Who We Are
Based in The Vaal Triangle, ISS-INVESTIGATIONS is a Specialist Investigations and Surveillance Company providing services throughout South Africa.  

In Collaboration with a National Network of Experienced Investigators with access to Multiple Databases, we use the most Advanced Equipment and Techniques to offer Professional, Discreet and Affordable Solutions to Accommodate Client Specific Requirements.

Our clients range from big Corporates Companies such as Law Firms, Financial Institutions, and Insurance Companies, to Private Individuals.

Call us today for a Confidential Consultation. We are registered with (PSiRA), Private Security Industry Regulatory Authority Imbewu Specialised Security T/A ISS-INVESTIGATIONS Registration number: 2922182
Rodney van Rensburg
Private Investigator
With 30yrs Experience in the Government and Private Sector.
Courses such as: Legislation, Crime Prevention, Risk Management and Loss Control. Security Banking Course and Hotel Security Course.
A Grade, Cash in Transit, Response Officer, Special Events, Retail and Control Room.
He is also a PSiRA Registered Security Training Instructor.
With the Following Diplomas and Certificates:
*National Diploma in Policing NQF Level 6 (61729)
*Diploma in Criminal Justice (SAQA ID 79466 NQF Level 6)
*National Certificate in Resolving of Crime NQF Level 5
*National Diploma in Security Management
*Diploma in Corrections Management NQF level 6 (98218)
Rodney is also a Qualified AMBULANCE EMERGENCY ASSISTANT (AEA) Paramedic.
Did his Lifesaving Course as well as a Firefighting Course.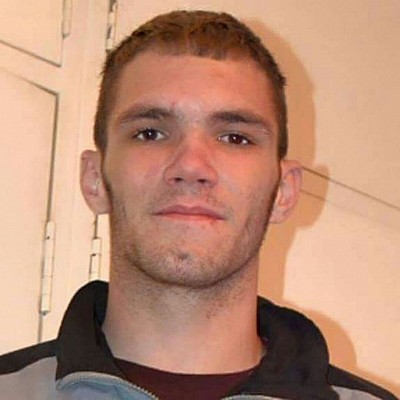 Jonathan van Rensburg
The Director 
Jonathan is a ambitious young man with Great Security, Investigations and IT Skills. He is Registered with PSiRA A Grade. He's has 6yrs Experience in the Security and Investigation Industry.
We would also like to mention that Jonathan Managed a large International Event Company Security and Celebrity Protection Division. 
IFCI Expert Cybercrime Investigator's Course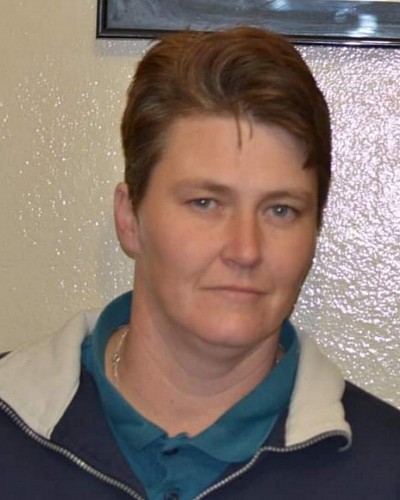 Janine van Rensburg
Private / Forensic Investigator Head of Administration 
Janine has 25yrs Experience in the Security and Investigation Industry. 
She is A Grade PSIRA Registered and did her Control Room Course.

Her Qualifications are at follow With the Following Certificates and Diplomas:
SASSETA Certificate NQF Level 3
Short Course Certificate in Cyber Crime Investigation
Short Course Certificate in Accident Scene Investigation
National Certificate in Criminal Justice
National Certificate in Child Psychology Level 3
National Certificate in Corporate Investigation
National Certificate in Trauma support and counselling
National Certificate in Investigating Fraudulent Documents
National Certificate in Forensic Biology & DNA
National Certificate in Forensic Accounting Level 3
National Certificate in Crisis Management Level 3
National Certificate in Crime Scene Reconstruction
National Certificate in Disciplinary Investigations
National Certificate in Investigative Auditing
National Certificate in Resolving of Crime on NQF Level 5
National Certificate in Family Violence, Child Protection & Missing Persons
National Diploma in General Investigation (Policing)
National Diploma in Crime Scene Investigation
National Diploma in Security Management
National Diploma in Business Administration Level 4IQ Level 3
Skills Programme 3 of 5 Identification
Certification of Fire-Arm Competence
Theoretical Knowledge Test and Practical Assessment Relating to:
SAQA Unit Standard 117705 - Knowledge of the Firearms Control Act 60/2000
SAQA Unit Standard 119649 - Handle and use a Handgun
SAQA Unit Standard 119651 - Handle and use a Manually Operated Rifle or Carbine
SAQA Unit Standard 119652 - Handle and use a Shotgun