Transport Companies
Protecting Your and Your Clients Assets
The Cargo
With theft in transit increasing every day during COVID-19, security has become a necessity in Southern Africa. As leaders and experts in security, we know how criminals and syndicates operate in the hijacking of goods in transit.

Some of our offerings include:

• Armor Risk Services offers solutions to combat thefts is transit
• Armed truck security escort
• Truck load protection
• Supply chain security
• Armed goods in transit security
• Armed Escorting services from all locations in Southern Africa
• Container security solutions
• Full security corridor blue prints that encompass transit and security KPI's
• 24/7 Control room and monitoring services
• Security Project managements
• Polygraph Services
• Risk Management Services
• Foreign Representation services
• Full Background Check on Drivers

At Imbewu Specialised Security (PTY) Ltd, we know that goods in transit and trucking companies are facing challenges like never before. Our Supply Chain Security Solutions team understands these risks and challenges, and can provide a range of tools and services to effectively manage them as well as keep you and your staff safe during COVID-19. Please contact us for a free assessment. Let us put your mind at ease.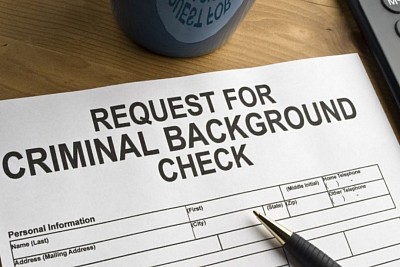 Full Background Check
Start by Checking your Driver
One of the Problems Transport Companies have is the Rotation of Drivers.

1. Can you trust your Drivers.
Did you do a full check on your Driver.
2. Yes, you may have.
Maybe with a Criminal Check.
BUT Unfortunately you did not receive a full Report. For Example:
The Cases which was made by the Driver.
A. Hijacked
B. Loss/Theft of Load
C. Breaking in to Truck/Vehicle
So, how do we know that this cases was opened for an eye Blind.
NOW!!! Obviously the Driver left and you may be his next Target.

1. Photo and Personal Details
2. Education
3. Employment History
4. Drivers license and PDP
5. Criminal Checks Cases (Made & Against)
Arrest, Detentions and Hearing Details
6. Credit Checks
7. Vehicles Owned
8. Assets such as Properties
9. Businesses (Membership)
10. Firearm Competency, Application and Owned

SAME DAY RESULTS